THIS WOULD BE BENEFICIAL TO AN INDIVIDUAL & COMPANY BECAUSE: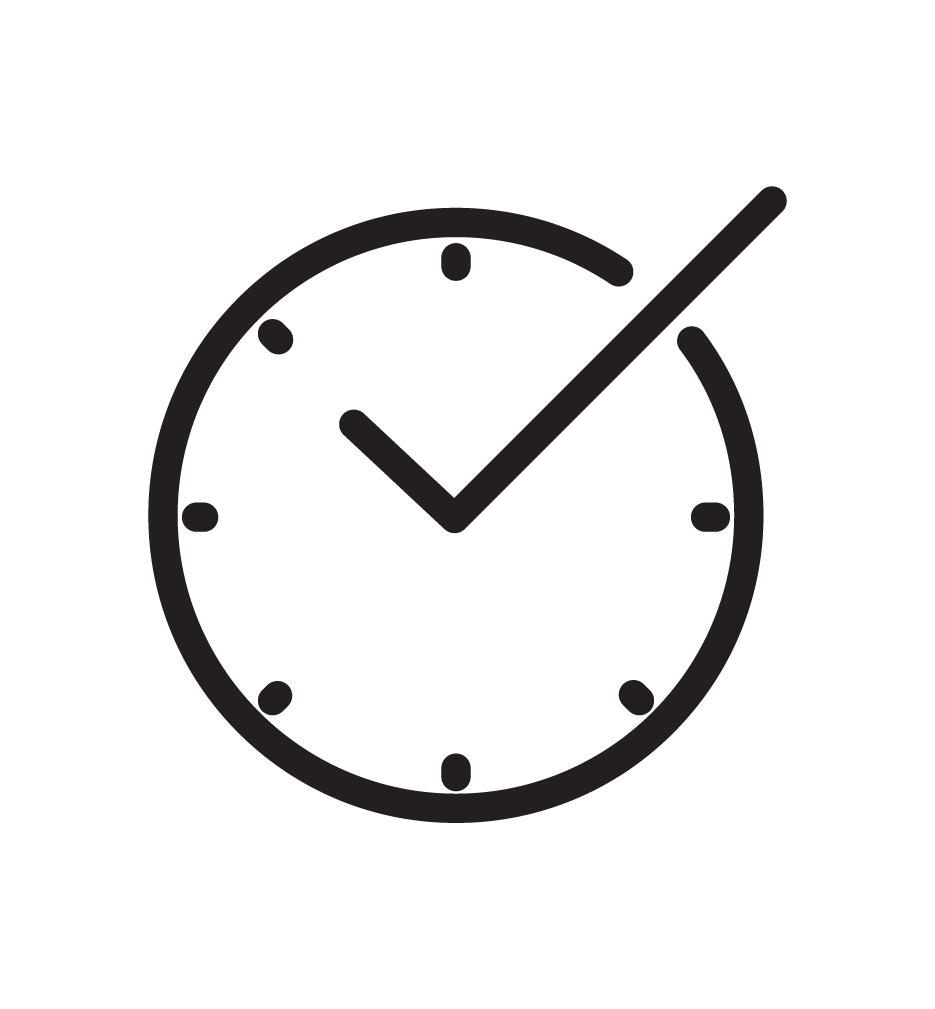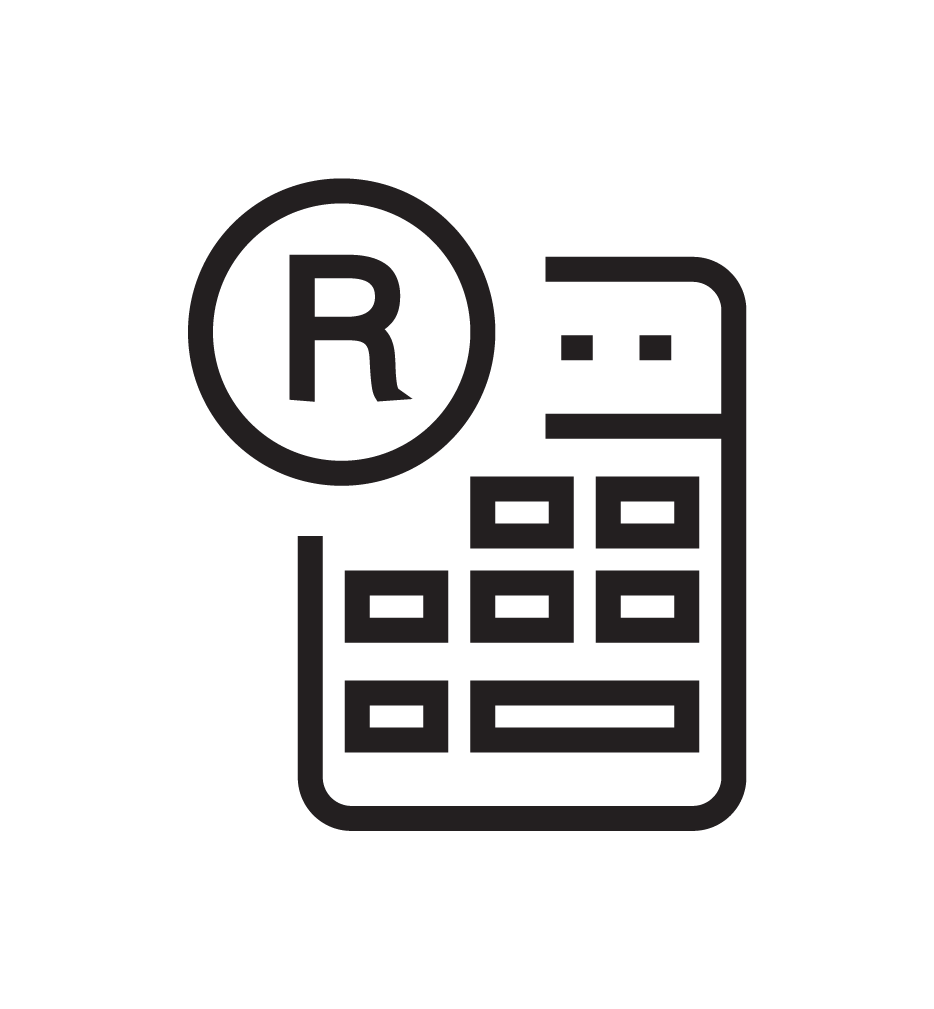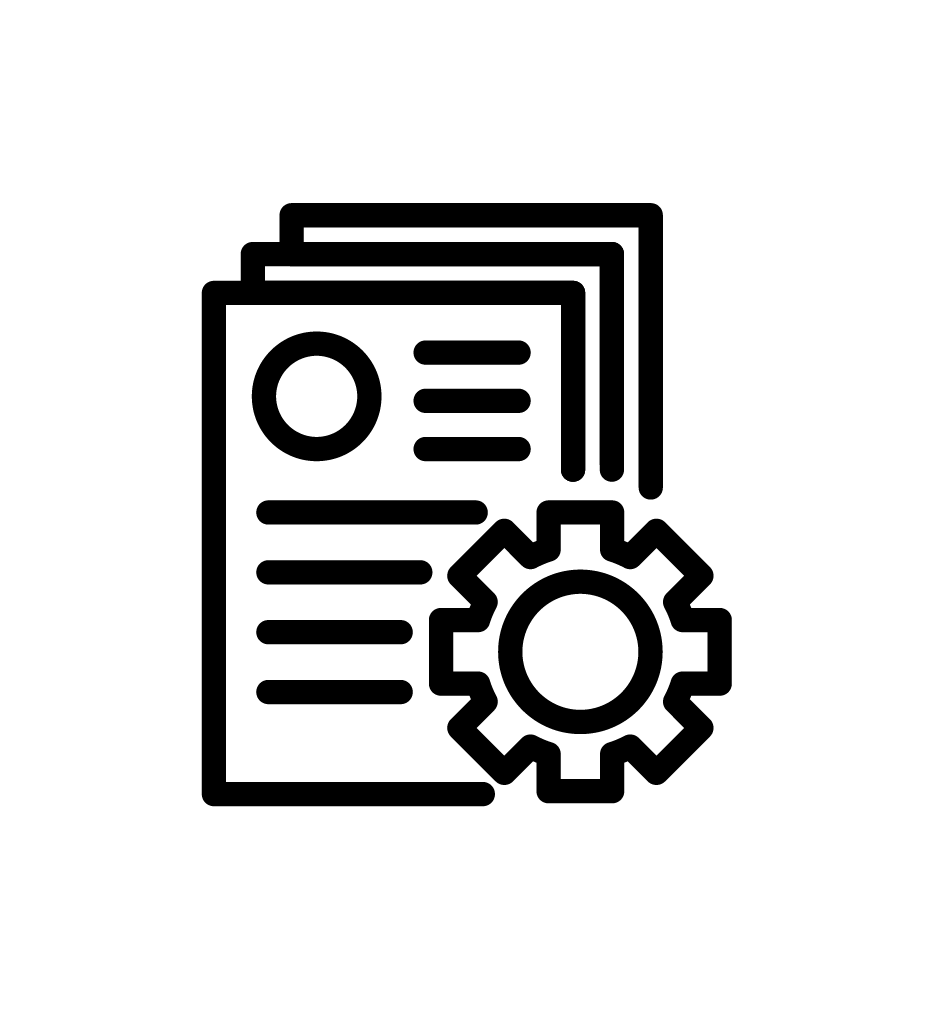 Focus on Administrative Tasks
It's easy to see why utilising virtual assistance can be helpful to your company's growth. Not only will you save money on overheads and employee costs, but you'll gain the freedom to focus your attention on your bigger picture and goals for your business while we work behind the scenes as a Virtual Assistant. We can perform the unavoidable administrative tasks of replying to emails, scheduling meetings, making travel arrangements, monitoring social media, attending to personal errands and so much more. Key skills to perform the many services that we offer include good time management, clerical functions, customer service, correspondence, and communication.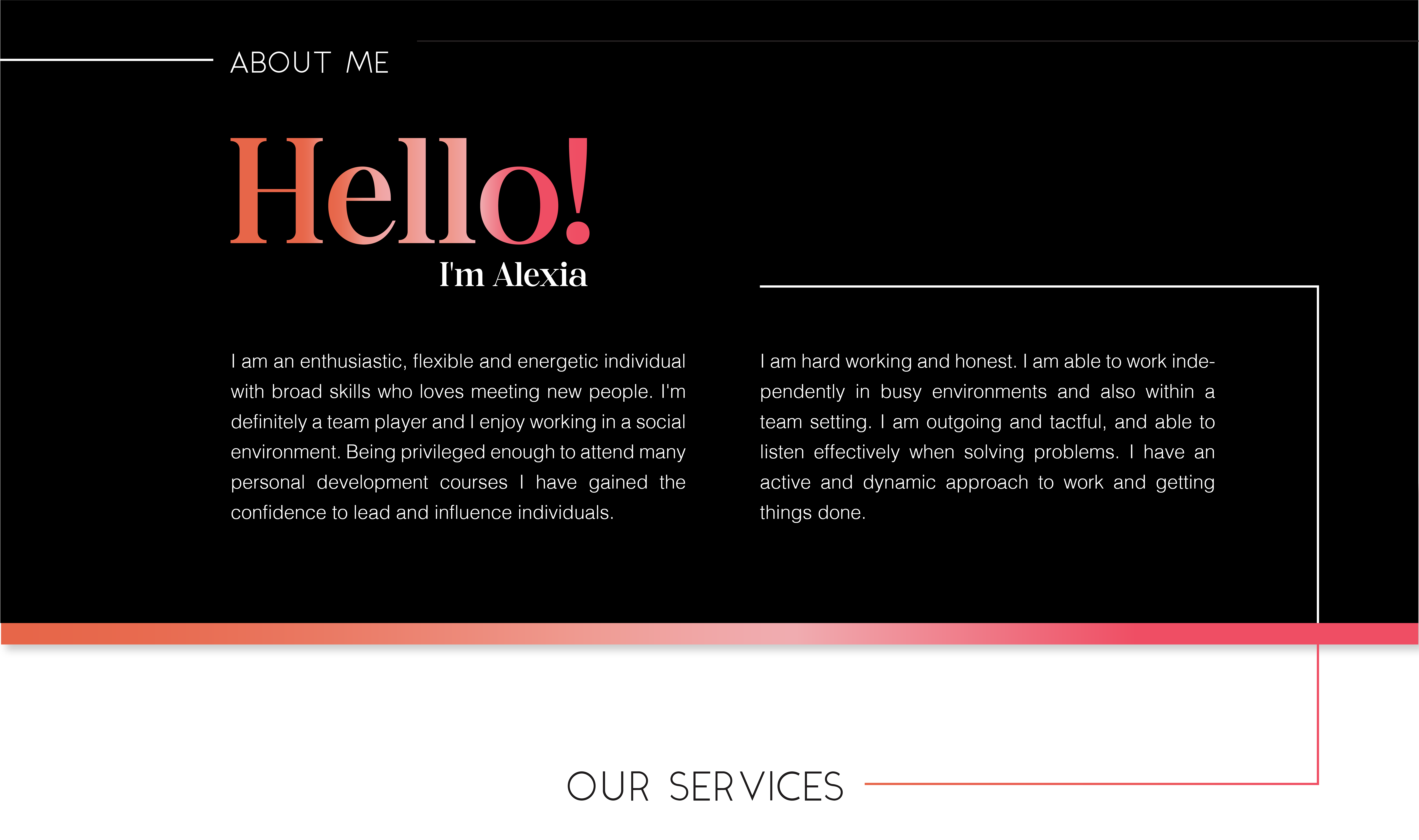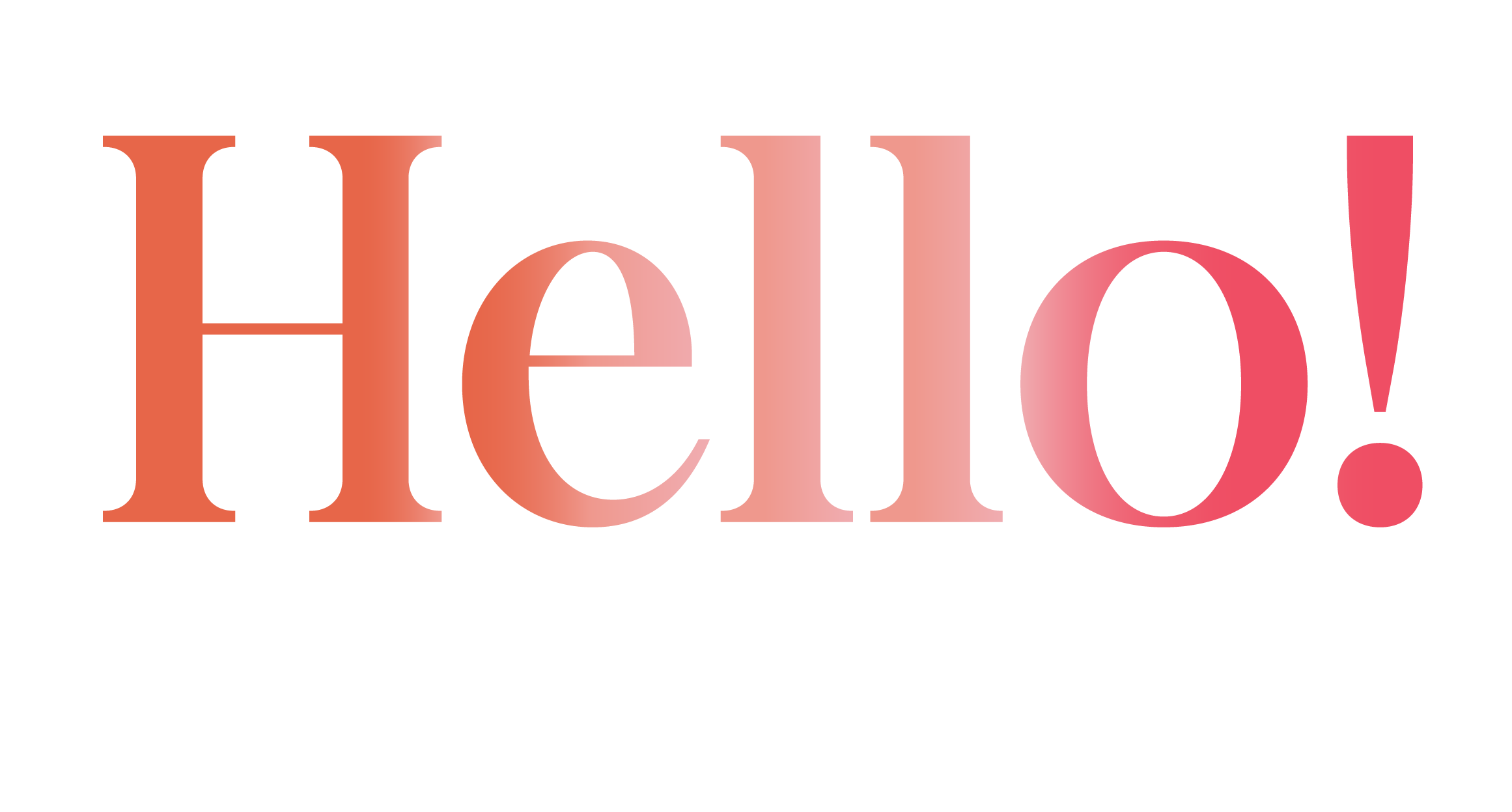 I am an enthusiastic, flexible and energetic individual with broad skills who loves meeting new people. I'm definitely a team player and I enjoy working in a social environment. Being privileged enough to attend many personal development courses I have gained the confidence to lead and influence individuals.
I am hard working and honest. I am able to work independently in busy environments and also within a team setting I am outgoing and tactful, and able to listen effectively when solving problems. I have an active and dynamic approach to work and getting things done.

VIRTUAL ASSISTANCE & ADMINISTRATION
VIRTUAL ASSISTANCE & ADMINISTRATION